Welcome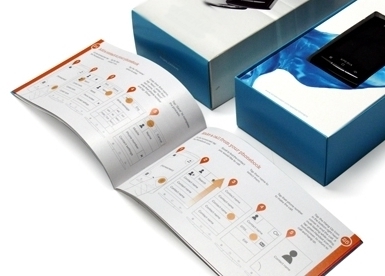 Welcome to the website of Andrew Allen Moore. As a freelance/contract Technical Communications Consultant (Technical Author/Technical Writer), trading as AAM Design Limited, I have over 20-years' experience of creating technical publications, corporate literature and training materials for technology-based and information-driven organisations.
Information Design Approach
As a writer with an engineering background, I endeavour to design documents that look good AND communicate effectively. I treat every document as an 'information design' task rather than as just 'technical writing' (focusing on content) or 'graphic design' (focusing on presentation) to ensure your document delivers its intended message.
My Aims
As a professional document designer, I focus on providing:
Clear Structure - to help your readers find the information they are searching for.
Concise Content - to inform your readers efficiently and effectively.
Captivating Format - to grab your readers' attention and gain their trust.
My Services
Follow the links below for more information about the services I offer.
Copywriting

Corporate brochures
Company procedures
Sales and Marketing literature
Scientific and technical journalism
Product datasheets
Web content

Desktop Publishing

Page layout design
Corporate styleguides
Document stylesheets
Document design
Formatting

Graphic Design

Typography
Brochures
Page layout design
Logo design
Business/personal letterheads

Editing

Document proofreading
Article copy-editing
Document rewriting
Web content rewriting
Academic proofing
UK/US proofreading

Technical Authoring

Instructional design
Technical/scientific writing
User/operator guides
Servicing manuals
Quick reference guides
Online help (RoboHelp)

Illustration

Infographics
Functional diagrams
Product views
Display boards
Installation diagrams
Web graphics

Training & Education

Training modules/materials
e-learning modules
Museum, gallery and exhibition guides
Study packs, artist biographies
PowerPoint presentations

Photography

Product photography
Instructional photography
Photo-retouching
Web images
Screenshots

Web Design

Web content
Company intranet
Web images
Document distribution
Web Page screenshots
Ensuring Customer Satisfaction
I always ensure my customers can use and update the documents and templates I provide, and maintain ownership, by providing them with the master files. I deliver on-time and to-budget; as my customers usually prefer to have a good document, on-time; rather than a perfect one, late.
My Customers
Here are some of the companies I have had the pleasure of working with: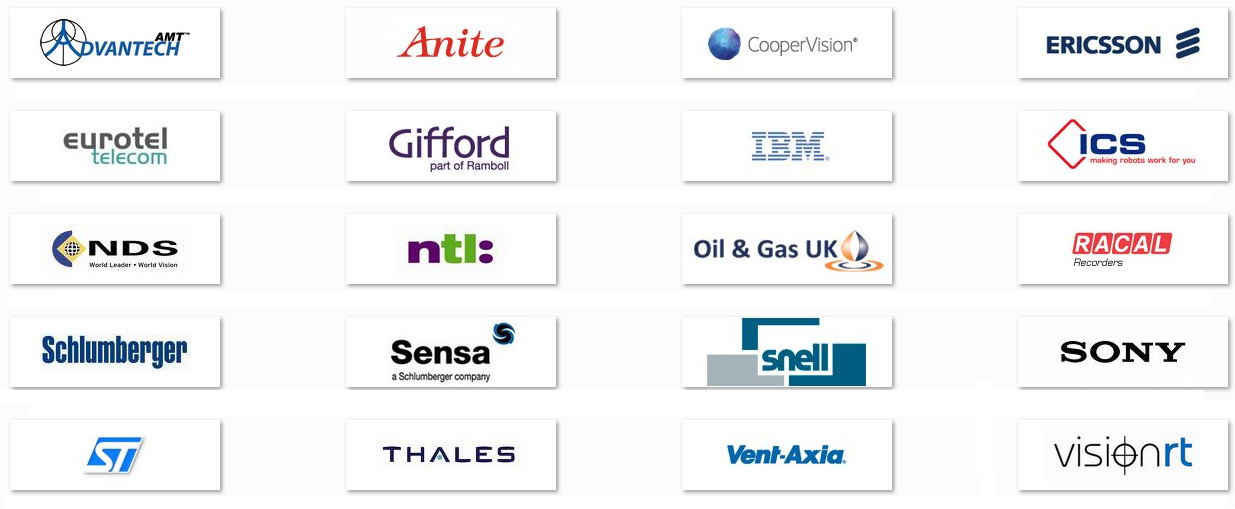 "Employing a Technical Author directly is a bit like employing a Carpenter to build a kitchen: it enables you to create a custom quality product at less than high street prices."
Contacting AAM Design
If your company or organisation needs professional document design, you can hire me on a freelance or contract basis. I'll be happy to give you a fixed-price quote or an hourly/daily rate.